Plant the Seeds of Natural Confidence!
This simple package of hypnosis sessions will give you a powerful foundation in confidence and plant powerful seeds within your mind which will help you in all areas of your life. You will grow in self belief, develop self esteem and develop a natural ego-less love for yourself which will help you socially both personally and professionally.
Plant the Seeds of Self Confidence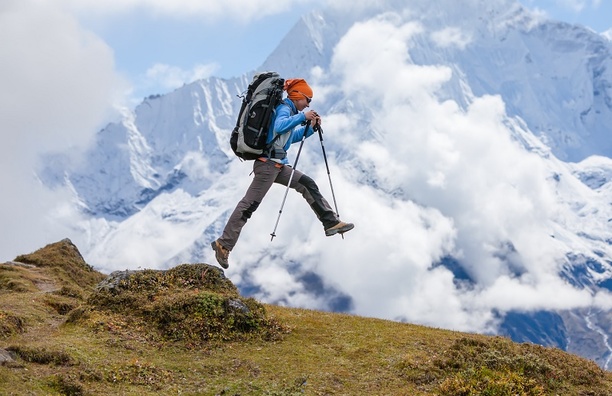 This powerful package of confidence hypnosis sessions is perfect to get started with.
It has been put together with the aim of planting seeds within your mind - the seeds of natural confidence. These hypnotic seeds will be planted and naturally grow and be absorbed into your subconscious mind where they will simply become part of who you are.
You will notice changes and benefits straight away after listening to these hypnosis sessions - you will feel more confident within yourself, more positive in mind, more focused and simply happy. You will feel like you can achieve your goals, like you really can grow in confidence, that you really can improve yourself.
This is how you will know the seeds have been planted, and over time, within 1-2 weeks you will feel them grow inside your mind. You will transform a little more each day, a little more after each session and start to grow naturally in confidence.
How it Works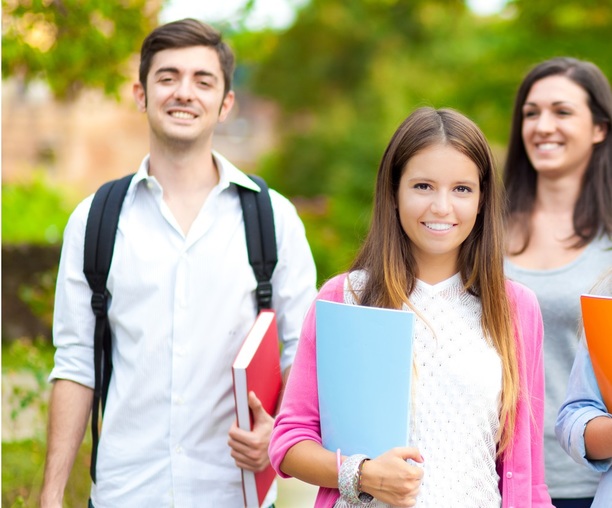 This package works to naturally transform the way you feel about yourself on a deeper unconscious level.
Confidence is a mindset, it is just a way of thinking! Confident people all share similar patterns of thinking about themselves, about social situations, and about other people, the cumulation of these traits is what makes them confident. They love themselves, they don't care what other people think of them, they enjoy meeting new people and most of all the hold a positive view of socialising generally - they enjoy it!
Imagine what it would be like to enjoy meeting new people, to feel excited to find out about people's lives and make new friends (instead of finding it difficult, awkward, and experiencing anxiety). Just imagine if meeting new people was the most natural thing in the world to you, if you found it effortless to make conversation with strangers and turn them into new friends. Imagine if you were charismatic and could naturally talk to the opposite sex...
This is all possible, this is the exact aim of this simple hypnosis package. It will transform the way you think on a deeper level, instil within your mind the same types of patterns of thinking as these "naturally confident" people. You too will think in the same way, so that you become naturally confident too!
Download your own seeds of confidence and turn your life around today - acquire confidence, self esteem and a natural love for yourself which will transform your life in every way imaginable and make sure you live your life to the max!
Limited Time - Save 30%
For a limited time only, in our HUGE Special we are offering a GIANT, ONE OFF 30% discount. Usually these sessions are priced at $24.97 each for a total of $74.91, but today you can take this the powerful Confidence Seeds Collection for only: