Have you always wanted to try hypnosis but haven't had the chance?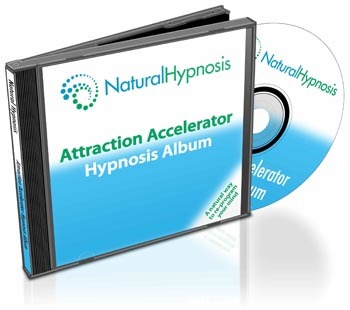 Now you can try our simple, natural, but powerful hypnosis audio from the comfort of your own armchair.
This session has been shared all around the world and listened to by 100s of 1000s of people.
This is NOT just a simple free hypnosis mp3 session.
But that's not all - it is not just any hypnosis session, but a focused album, designed specifically to accelerate your law of attraction experience:
To help you to creatively visualize your desires and dreams.
To help you to focus on your goals with laser precision.
To get inside your mind so that you are completely aligned to your manifestation desires.
To help you to design, create, and take action towards the life you want to live.
And ultimately accelerate your law of attraction results MASSIVELY!
Download your free hypnosis session and experience the power of hypnosis from your own living room right now.