Natural Hypnosis has been named among top 50 Blogs to Help You Lead a Healthy, Meaningful Life!
We are very high on the list, ranking number 5. This is the badge we got to show for it. :)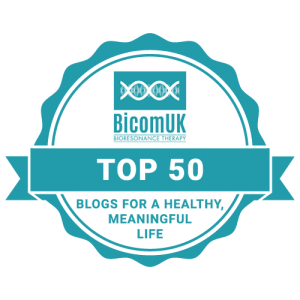 We are very proud to be in the company of some of the great bloggers, you can see the list here.